Streetsville's Only Authentic Irish Pub
---
Summer = Construction
We are currently redesigning our website, in the meantime please visit us at: 158 Queen St S Streetsville ON L5M 1K8 . Our patio is open.
---
Coming Events: Annual Lobster Boil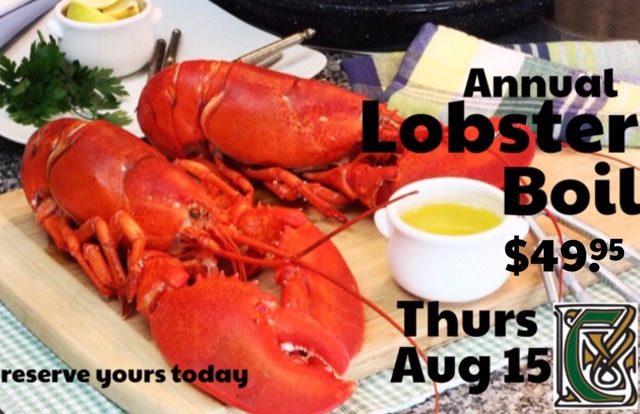 When: August 15th 2019
Please reserve your place settings.
---
Entertainment
To be updated soon
---
Menu
Will be updated soon as well.